Dentist – Coral Springs, FL
Get to Know
Dr. Vibhor Idnani
Dr. Idnani truly believes that the best kind of dentist is one that is always learning, so he takes dozens of hours of continuing education every year. In the past, he has completed courses on oral surgery, fix/removable dental prosthetics, endodontics (root canals), and orthodontics. He's extremely happy to be a part of the team here at Coral Springs Dentistry and looks forward to meeting you and your family.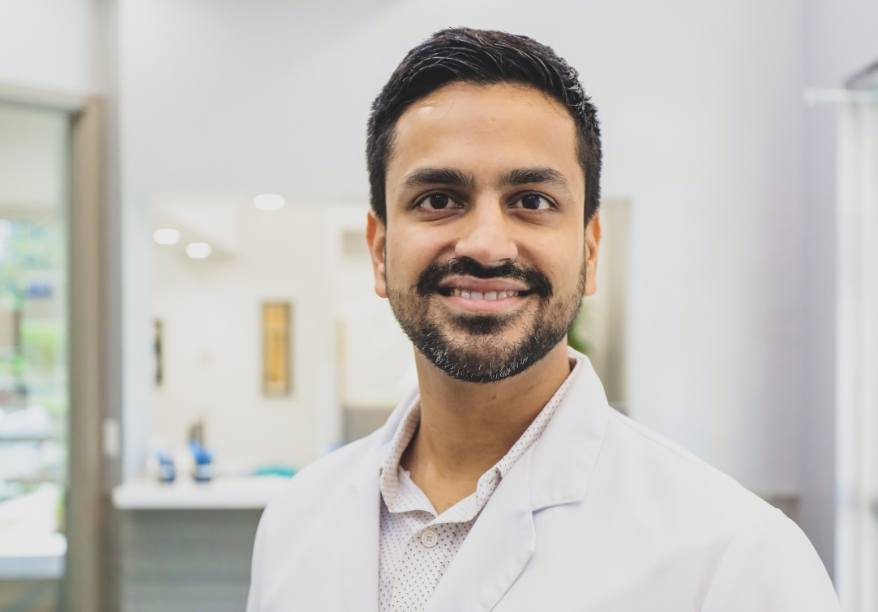 More About Dr. Idnani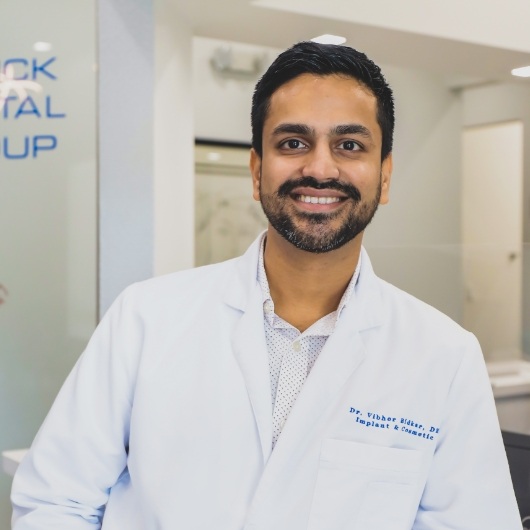 Dr. Vibhor Idnani is a graduate of the Johns Hopkins Bloomberg School of Public Health and received his dental degree from the prestigious Boston University Henry M. Goldman School of Dental Medicine (where he graduated with honors). Over the past 10 years, he has provided general and cosmetic dentistry around the world, beginning his career in Mumbai before eventually making his home in Florida.