Dentist – Coral Springs, FL
Get to Know
Dr. Walter K. Kulick
For well over four decades, Dr. Kulick has been dedicating to changing patients' lives through the enduring power of dental care. Whether he's restoring smiles or alleviating chronic pain, you can expect him to go the extra mile every step of the way. If you'd like to learn more about him, just continue reading below.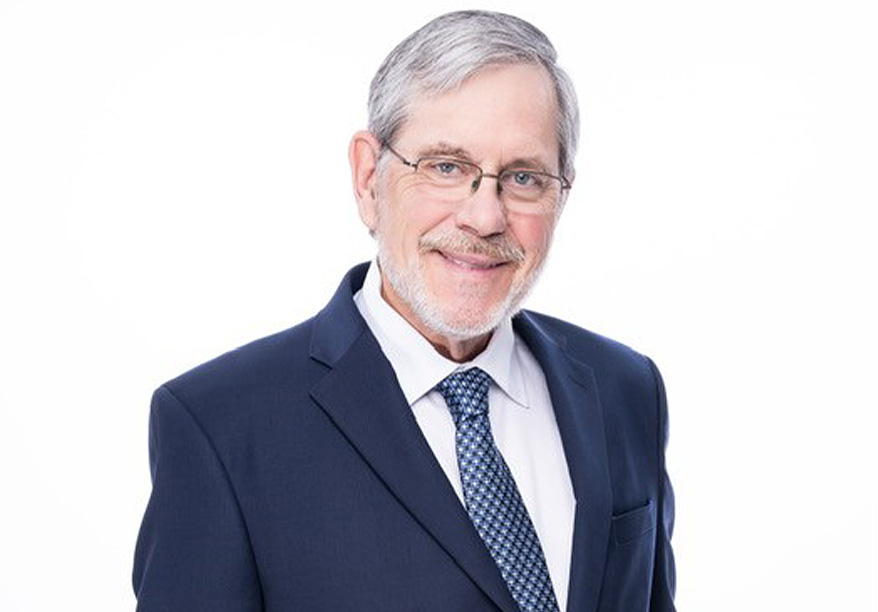 Why Did You Decide to Become a Dentist?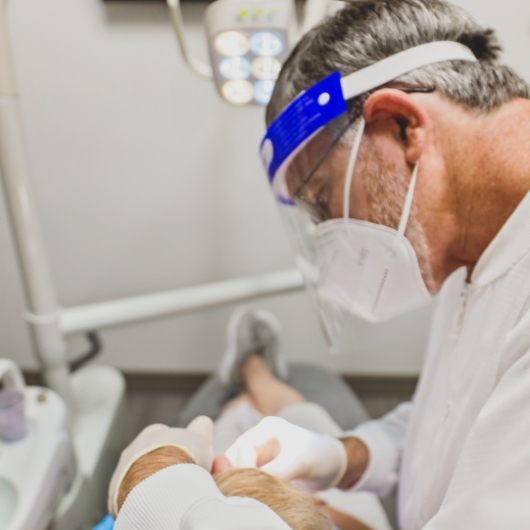 Ever since he can remember, Dr. Kulick has known that he wanted to have a career in some kind of medical field where he would be able to help people. Dentistry in particular is very mechanical in nature, and he was drawn to that type of work right from the start. 40+ years later, he can't imagine doing anything else!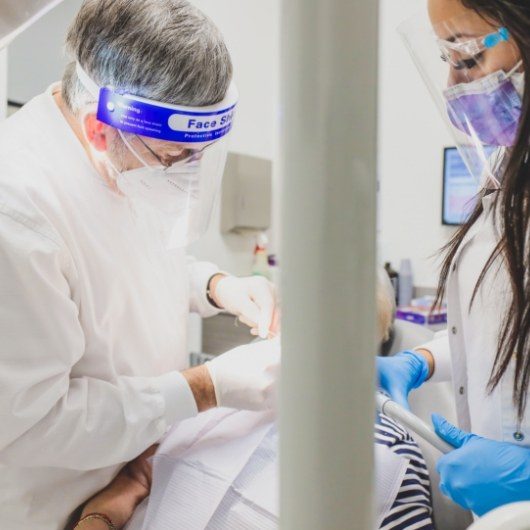 Where Did You Study Dentistry?
After completing his undergraduate degree at St. Bonaventure University, Dr. Kulick pursued his dental doctorate at the University of Pennsylvania. He has studied dental implants since 1977 and also has state-of-the-art training in TMJ/facial pain therapy. Having worked in a prosthodontic office for six years following dental school, he has had unique exposure to that particular specialty. Teaching has been a big part of his dental career as well. He worked as a preclinical and clinical instructor at the University of Pennsylvania, as well as a clinical instructor of prosthetics at the University of Maryland Dental School. Today, he is a proud member of the American Dental Association and Florida Dental Association.
Outside of the Dental Office, What Do You Like to Do?
Dr. Kulick and his wife Kathy of 35+ years have three adult children. In his spare time away from the practice, you can usually find him skiing or fixing up distressed homes. He's proud to be able to fix almost anything – not just teeth!