Oral Surgery – Coral Springs, FL
Get All of Your Oral Needs Taken Care of In Our Office
When you visit Kulick Dental Group for treatment, you don't have to worry about any outside referrals to an oral surgeon if you need a minor procedure. Dr. Kulick, Dr. Ghodsi and Dr. Idnani can perform common oral surgeries from the comfort of the state-of-the-art office you already feel at home in.
Why Choose Kulick Dental Group for Oral Surgery?
In-House Dental Implant Placement
Practice Equipped with Advanced Dental Technology
We Accept Dental Insurance
Common Reasons for Oral Surgery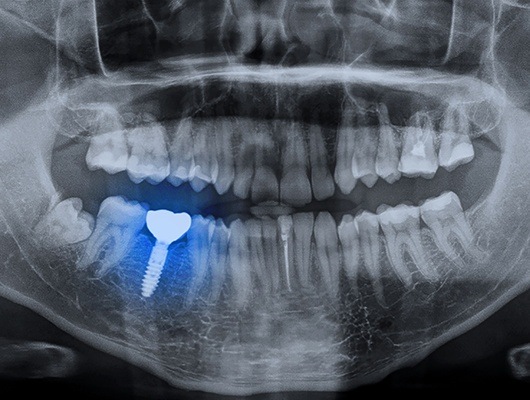 Some of the most common oral surgeries we perform in our Coral Springs office include the following:
Extractions for wisdom and dead teeth, or to alleviate crowding
Dental implant placement
Root canal therapy
Gingivectomies
No matter what oral surgery you require, there are a few things you can keep in mind to ensure you enjoy a smooth operation and speedy recovery.
Wear comfortable clothes to your procedure, and refrain from wearing jewelry or other accessories to this appointment (don't worry, we think you look great no matter what).
Plan for someone to drive you to and from your operation.
Prepare for the coming days beforehand by stocking your kitchen with nutritious, easy-to-eat foods like soup, yogurt, oatmeal or soft fruits.
Your doctor will advise you on any other tips related to your specific operation.
About Root Canal Therapy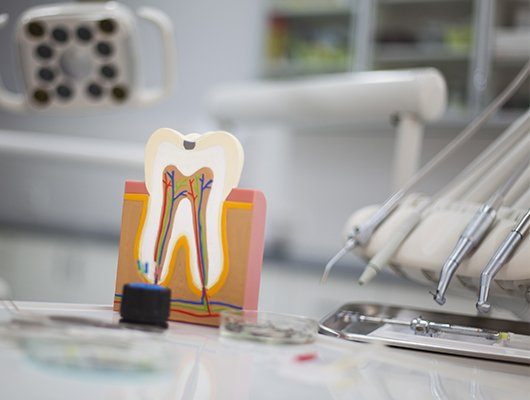 Patients often worry unnecessarily about their upcoming root canal, so we'd like to tell you a little more about this procedure. Anyone who's ever had one performed will tell you that the discomfort experienced during the treatment is little compared to the pain of the original toothache, and the relief provided by the procedure is well worth it. A modern root canal is a fast, efficient way to live pain-free once again.
The procedure involves opening up the decayed tooth to remove the infected pulp and nerve, then closing it and sealing it with a dental filling or crown. We've got anesthesia available for your total comfort -- and many patients actually fall asleep during the procedure.
If you've got any remaining questions about your oral surgery (including anything related to your upcoming root canal therapy), please don't hesitate to contact our office! Patients in our area, including Parkland, Coconut Creek, Margate, Tamarac and Deerfield Beach, can all benefit from our expert care.