Porcelain Veneers – Coral Springs, FL
A Beautiful New Smile and Heightened Confidence
When you stare into the mirror, are you unhappy with the condition of your teeth? If so, it can make you more hesitant to interact with other people for fear of what they may think. Thankfully, there is a way to overhaul your smile, and better yet, it doesn't require a lengthy and complex treatment process. With the placement of porcelain veneers, the smile of your dreams is well within your reach. To get the process started, contact us today at Coral Springs Dentistry to schedule a visit with Dr. Walter K. Kulick!
Good Candidates for Porcelain Veneers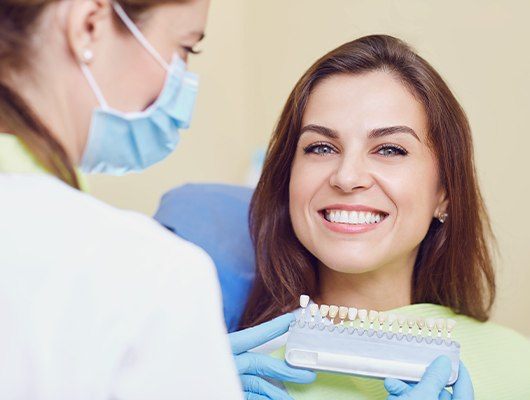 Because your oral health is always our primary concern, Dr. Kulick will perform a careful assessment of your teeth and gums before the porcelain veneers process starts. If there are any issues found, he'll develop a strategy to correct them so that when your new veneers are placed, you won't have to worry about any future problems that could compromise your oral health and your new smile.
The Porcelain Veneers Procedure
One of the most attractive features of the porcelain veneers process is its simplicity. Here are the basic steps Dr. Kulick will take to upgrade your smile and boost your confidence:
The Benefits of Porcelain Veneers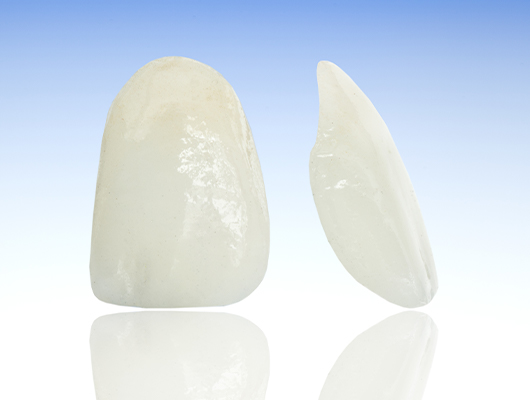 Most importantly, though, you'll just feel better, which will naturally encourage you to smile more. This is significant given that recent studies show that people who smile often appear thinner, younger and more successful than their frowning counterparts.
Understanding the Cost of Porcelain Veneers
In comparison to other cosmetic procedures, the placement of porcelain veneers is generally less costly. Still, there is not a set price for treatment, because it is a highly customized procedure. When you visit our office, Dr. Kulick will take into account the number of teeth that need to be fixed, the condition of your oral health and any other requests that you may have. He'll custom create a plan specific for you, and based on that, generate an accurate cost estimate.
When you receive a set of veneers, you can take comfort in knowing that with proper care, which should include brushing and flossing at least two times a day, avoiding using your teeth as tools and maintaining regular dental visits, your new smile can last up to 15 years.
To learn more about the porcelain veneers process and to find out whether you're eligible, contact our Coral Springs office to request a visit today!