Dentist – Coral Springs, FL
Get to Know
Dr. Shayan Ghodsi
Dr. Ghodsi has been working in the dental world for over 20 years so far, having spent most of that time right here at Dr. Kulick's practice. He is always ready to help patients explore their dental needs, undergo important care, and leave with new reasons to smile. Interested in learning more about him? Keep reading below.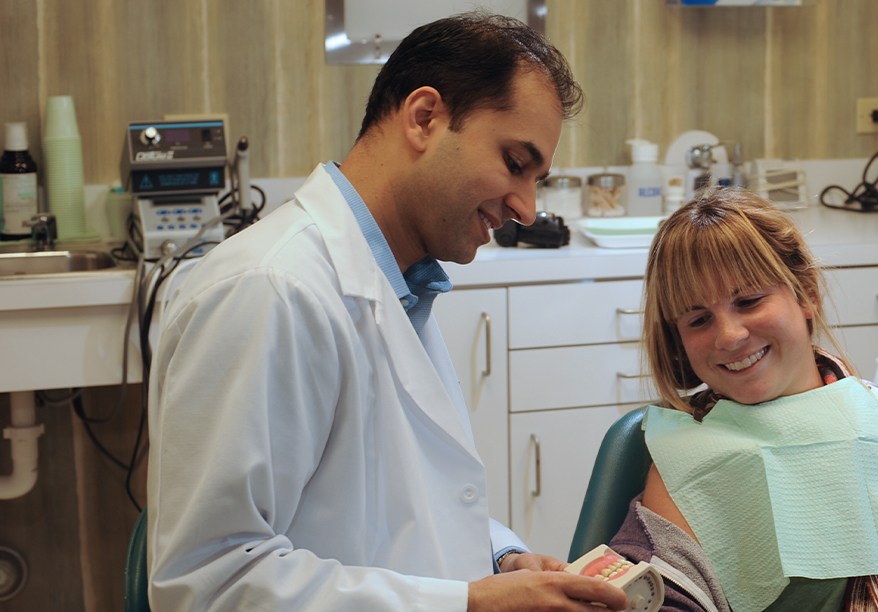 Why Did You Decide to Become a Dentist?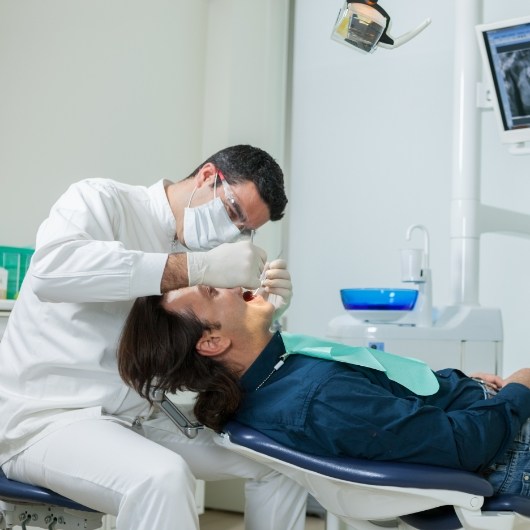 Dr. Ghodsi has always been extremely talented with his hands, and it didn't take long for him to realize that that particular skill would serve him well in the dental field. Over the past few decades, he's only grown more confident that he's in the right career. His passion for the work shines through at every appointment, and he always treats the patients the way he would want to be treated.
Where Did You Study Dentistry?
Originally from Boston, Dr. Ghodsi completed his undergraduate degree at Pace University, followed by his dental doctorate at Tufts University. He has attended the advanced cosmetic symposium and the dental implant symposium and regularly pursues other continuing education opportunities. He is a current member of the Academy of General Dentistry.
Outside of the Dental Office, What Do You Like to Do?
In his spare time, one of Dr. Ghodsi's biggest hobbies is painting. He also likes to travel when the opportunity arises.