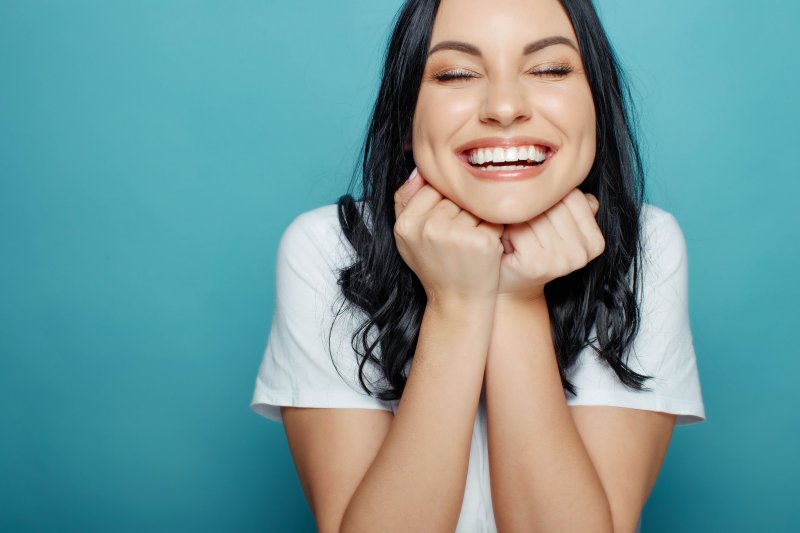 Have you ever thought about the changes that you'd like to make to your smile? There's not a soul out there that doesn't want to feel great about how they look. The good news is that people who don't feel so great about their smile have a variety of options with modern dentistry. This way, they can make the changes they want to work towards their dream smile. However, cosmetic dentistry isn't for everyone. Continue reading to learn more about cosmetic dentistry and see what you need to know before seeing your cosmetic dentist in Coral Springs.
Why Do People Seek Cosmetic Dental Treatment?
Even though cosmetic dental procedures are usually elective, they still have many benefits besides improving one's appearance. Patients end up having a boost in self-confidence, and even a healthier smile. Most of the time, cosmetic dentistry is used to fix teeth that are:
Chipped
Stained
Discolored
Cracked
Misshapen
Misaligned
Gapped
What Should You Know Before You Get Cosmetic Treatment?
In order to determine whether or not cosmetic dental treatment is a good option for you, you will need to know exactly what you want to change. It's easy to say that you want a more beautiful smile, but you will need to be specific. The more precise you are about your description, the easier it will be for your cosmetic dentist to work out a treatment plan that will help you to achieve your smile goals. For example, if you have gaps and staining, tell your dentist that you would like to have teeth that are less spaced out and more uniform and white in color. This way, they can tell you exactly which treatments would help you get your dream smile!
What Types of Cosmetic Procedures Are Out There?
Here are some common cosmetic treatments that your dentist provides:
Porcelain Veneers: This may be the answer if you're looking to eliminate multiple imperfections at once. Veneers are thin shells of porcelain that are placed over the front surface of the tooth to cover discoloration, small gaps, chips, slight misalignment, and the appearance of misshapen teeth.
Direct Bonding: This natural-colored, liquid composite resin quickly repairs minor flaws in just one appointment. All your dentist needs to do is apply it and sculpt it to repair cracks, stains, chips, or gaps.
Teeth Whitening: Your dentist offers in-office teeth whitening that gives patients better and faster results than anything you can find in stores. However, if you want to whiten your teeth in the comfort of your own home, professional take-home solutions are also available.
Unsure about whether or not cosmetic dentistry is right for you? Schedule a consultation with your cosmetic dentist. Together, you can determine if any of the provided treatments can help you reach your smile goals!
About the Author
Dr. Walter K. Kulick earned his DMD from the University of Pennsylvania School of Dental Medicine. Currently, he is a member of both the American Dental Association and the Florida Dental Association. He offers a variety of different cosmetic treatments at his office in Coral Springs. For more information on cosmetic dentistry or to schedule a consultation, visit his website or call (954) 341-0500.